After a very cold night I woke up and realised how beautiful the camping was.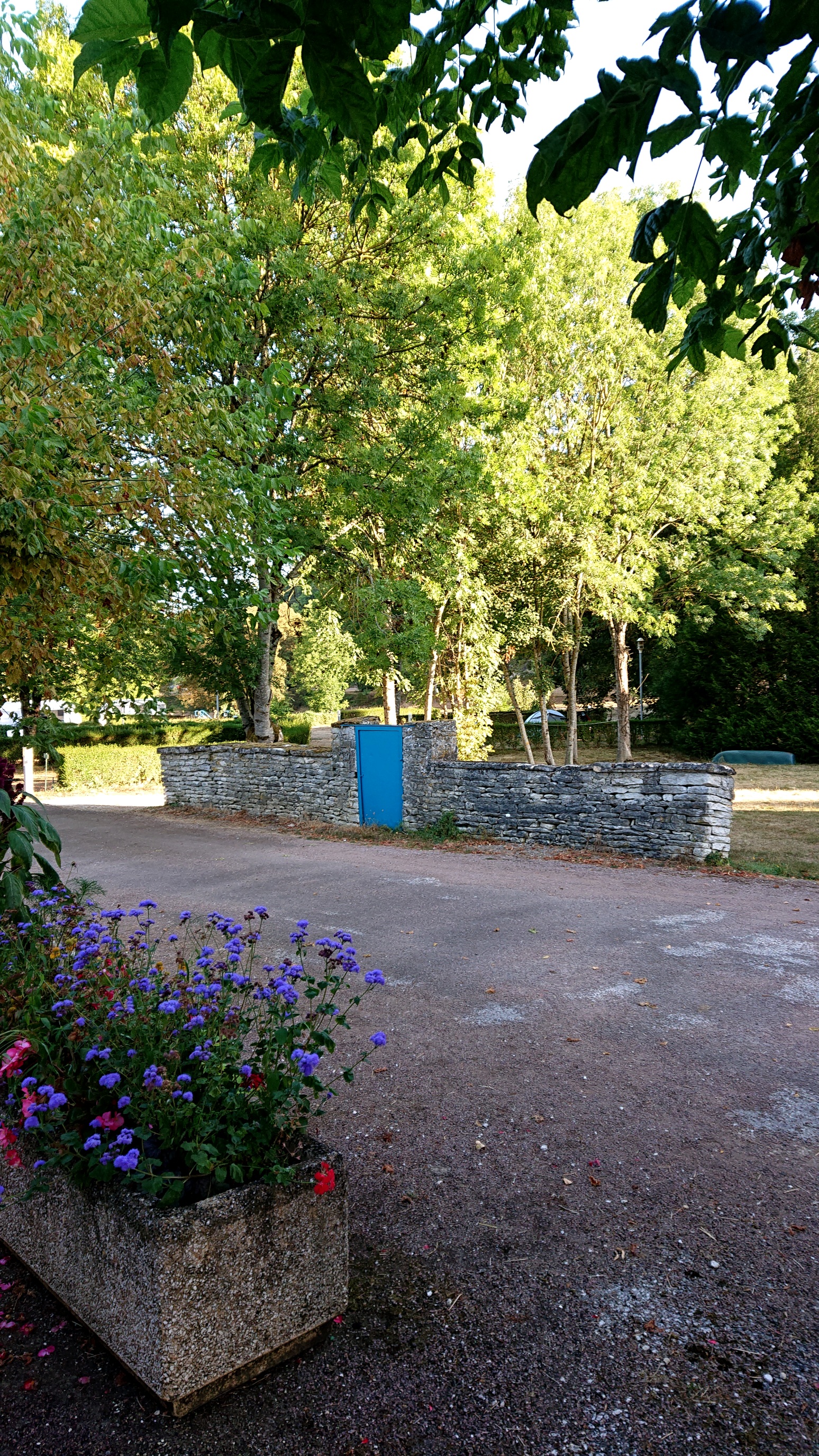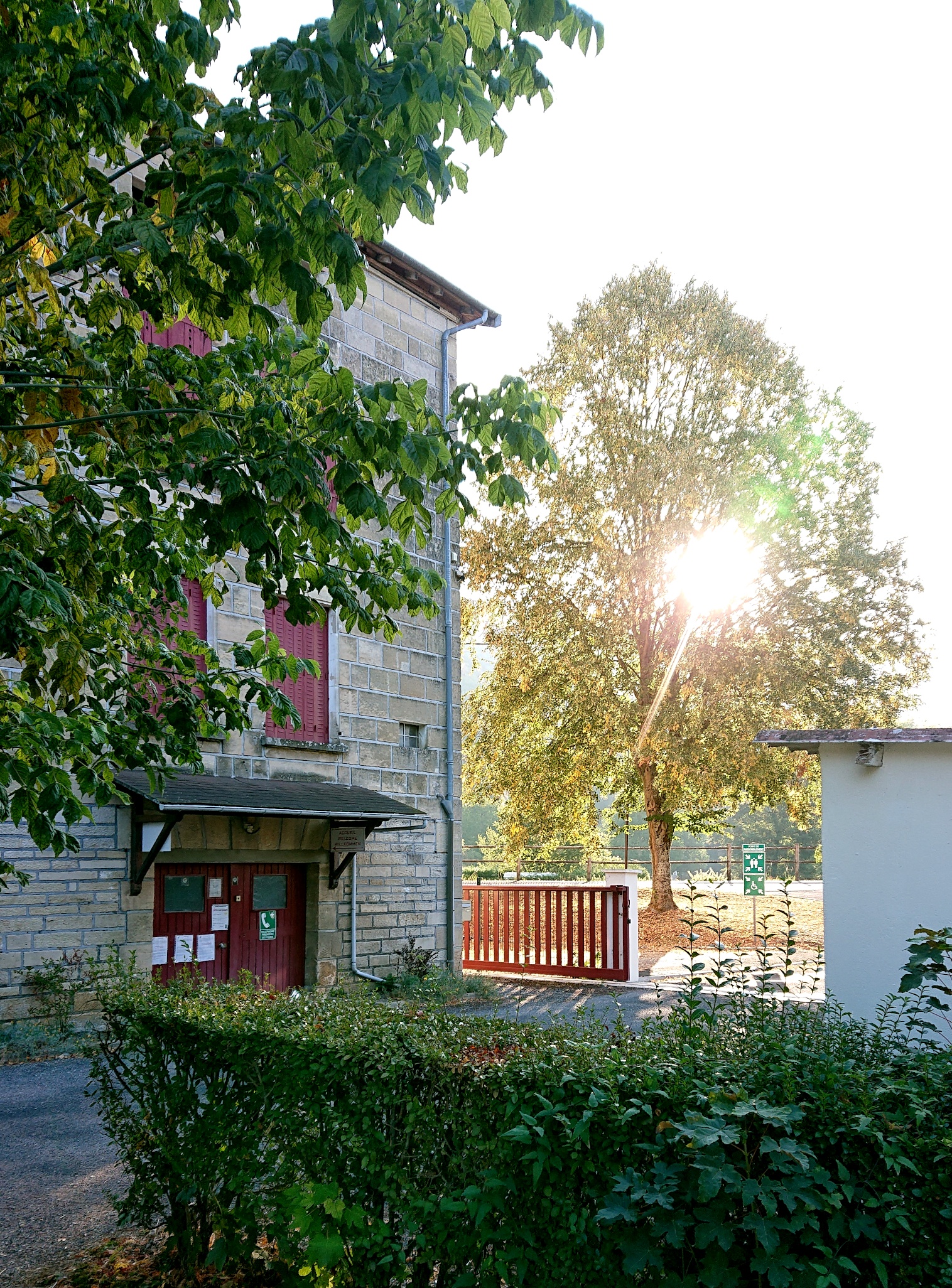 I paid my camping fee in the tower and rode to the local train station. You have to know that there is a project to collect permissively licensed pictures of all train stations in Europe and I take part in it.
Nearby the station I bought a pistachio éclair in a bakery and ate it on the terasse with a coffee in a worker's bar with two friendly dogs. One of them was extremly pushy on throwing a toy ball for her. As soon as I gave up she went to the next guest. From there I went westwards to Vignory.
This little village is a gem. A church rebuild in the 11th century with clear romanesque beginnings, the ruins of an impressive château fort and many beautiful buildings at the entry to a narrow valley.
Altars from all centuries.
Reliefs are presented as well. One of them shows a noble man with two noble women. I wish I knew what story the fourth relief is trying to tell us.
The village itself shows historical traces as well.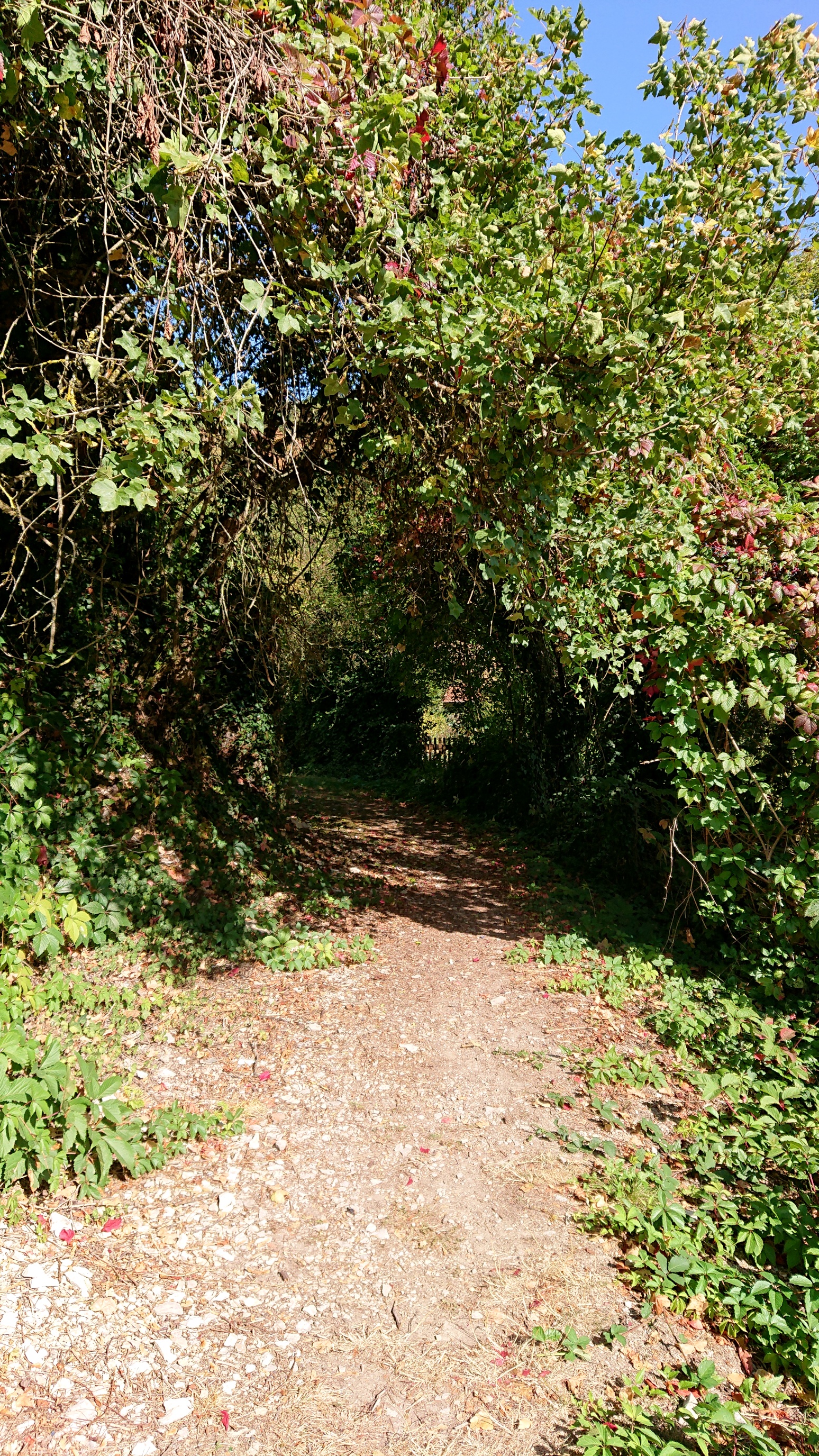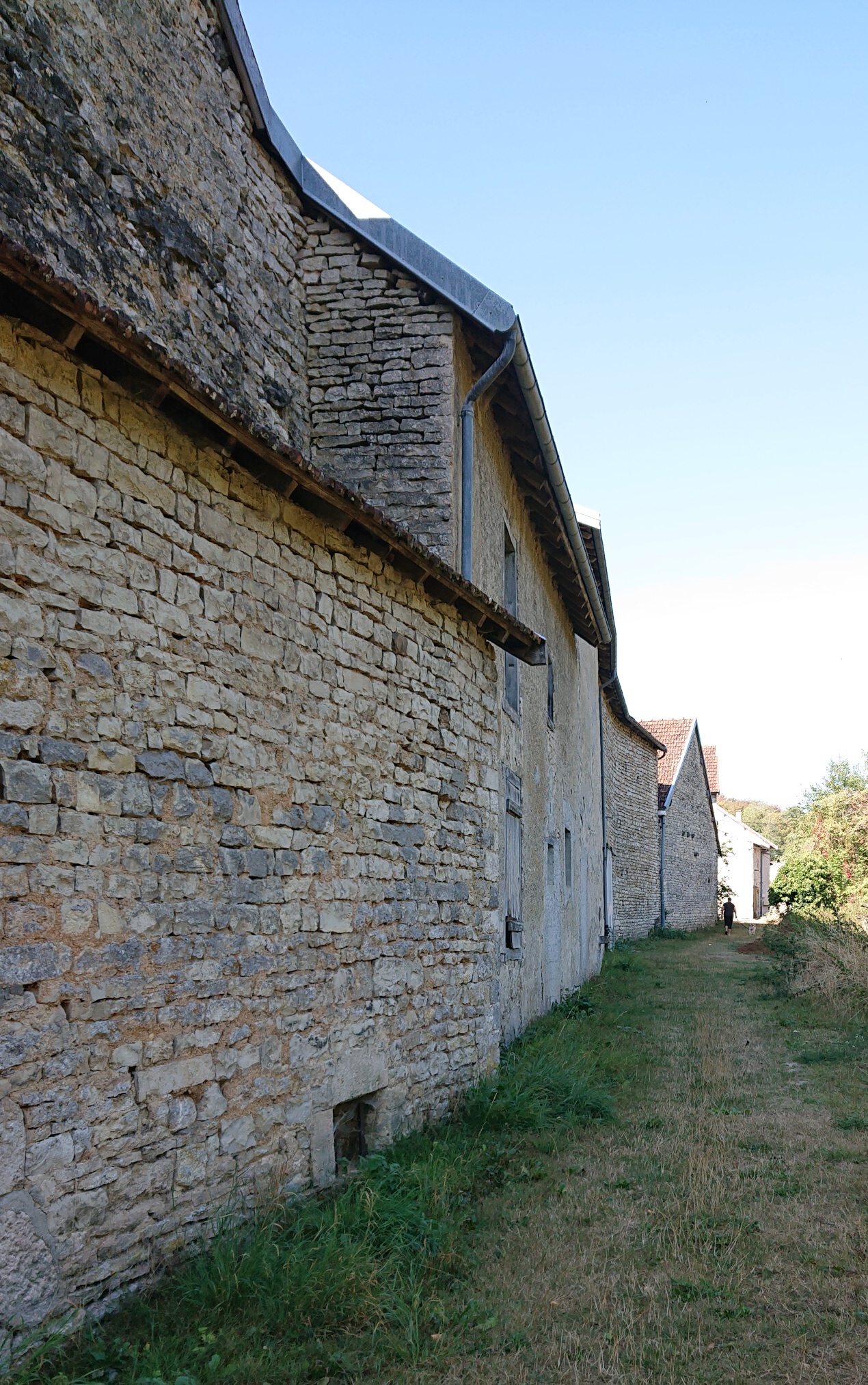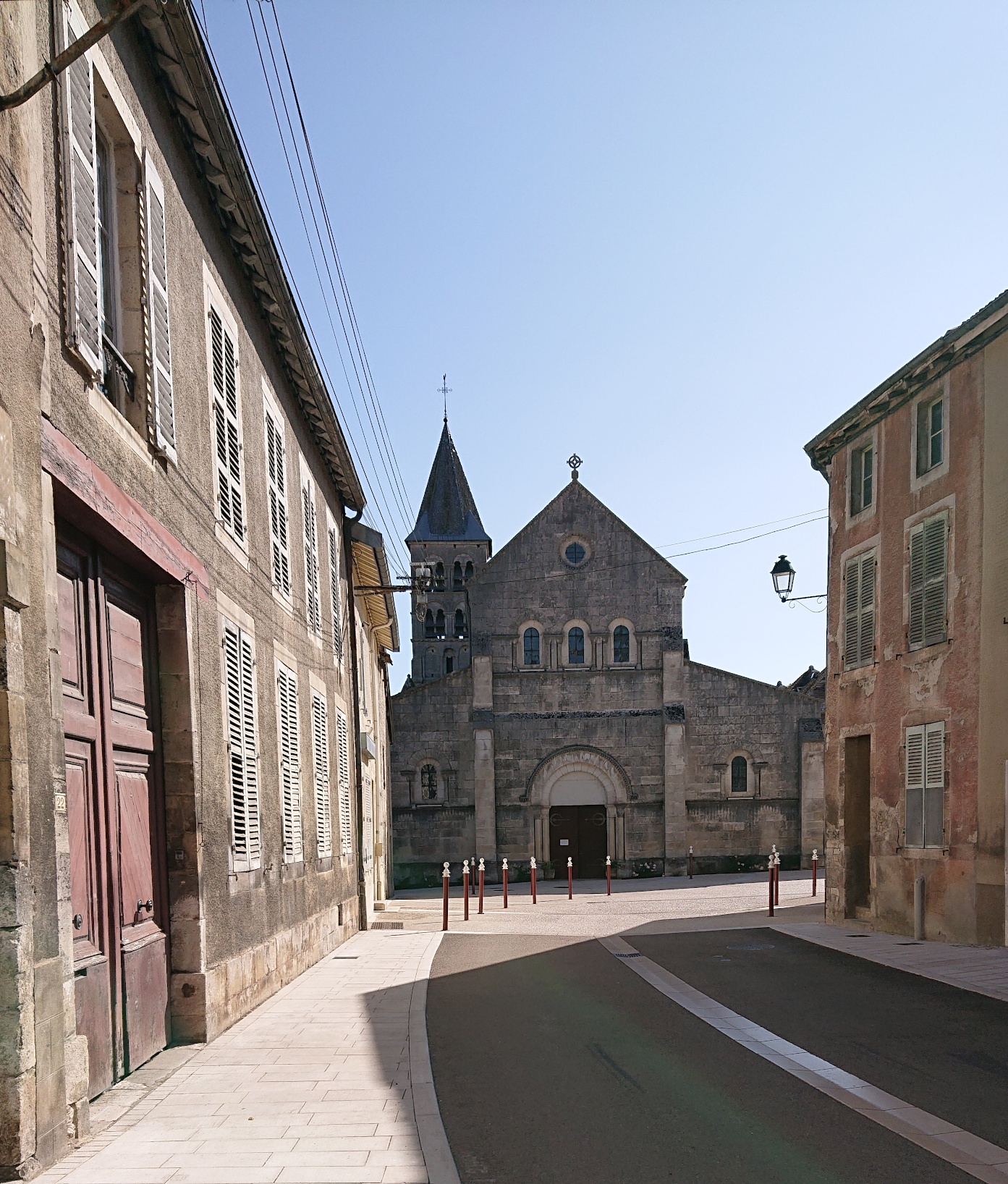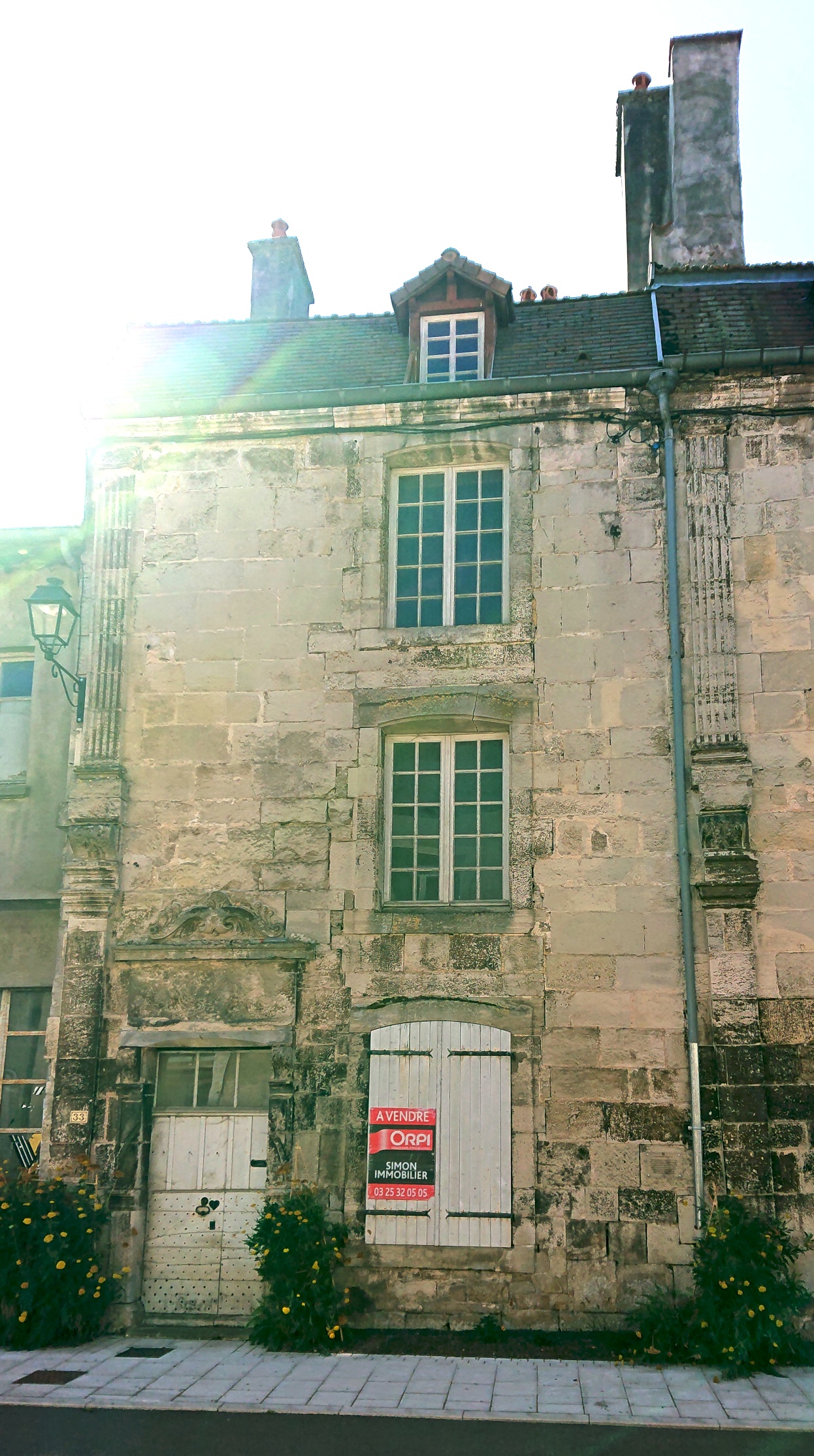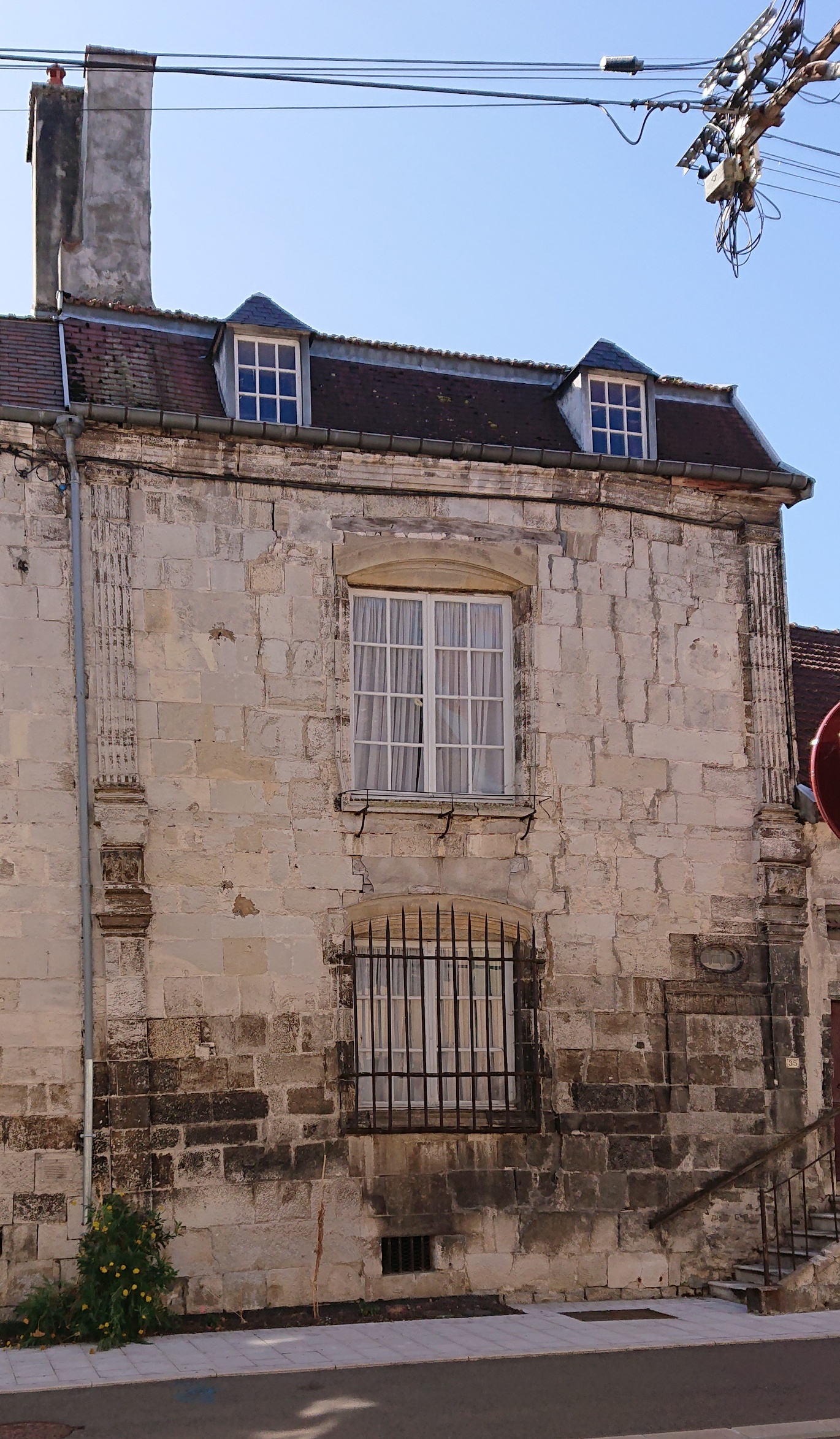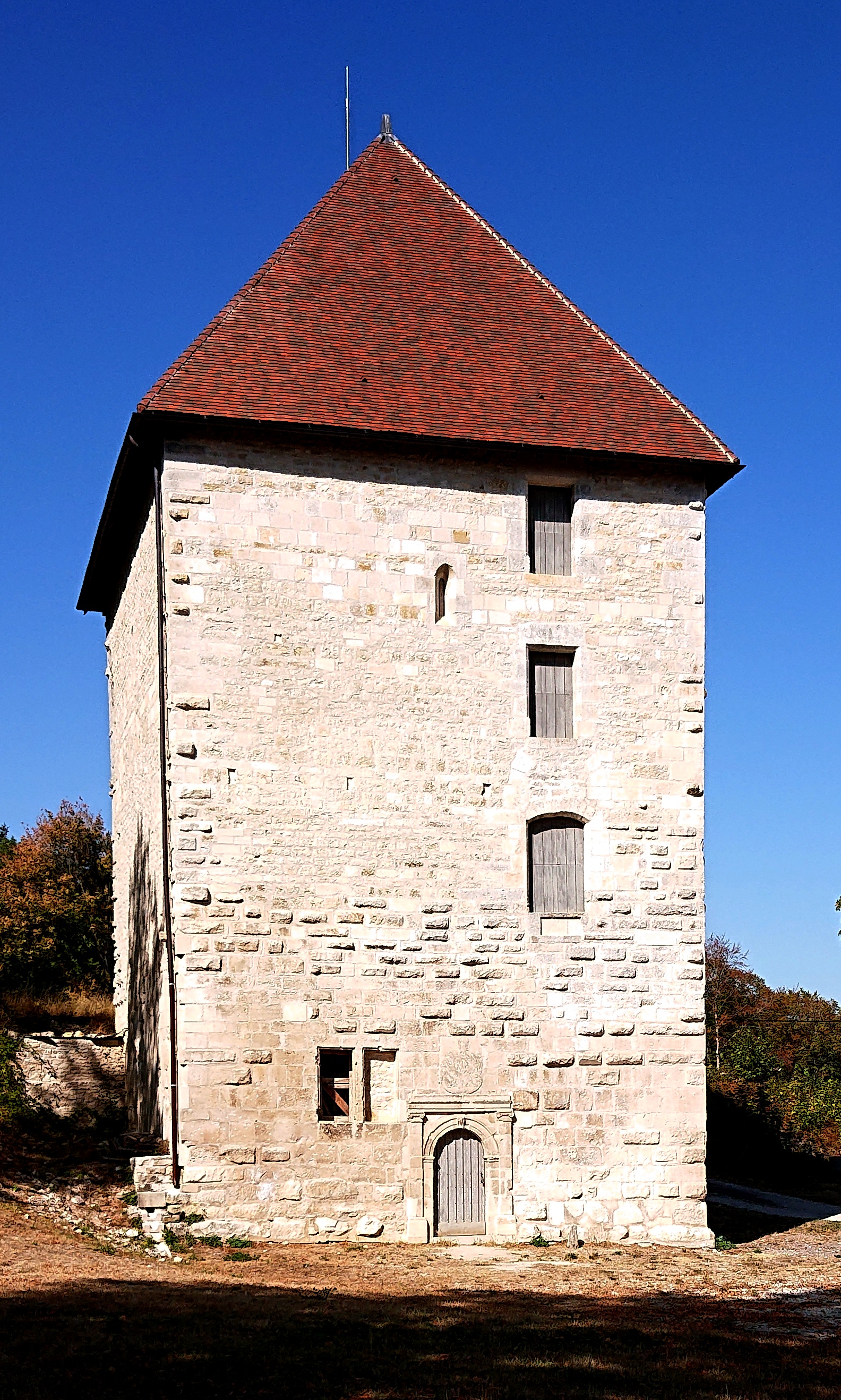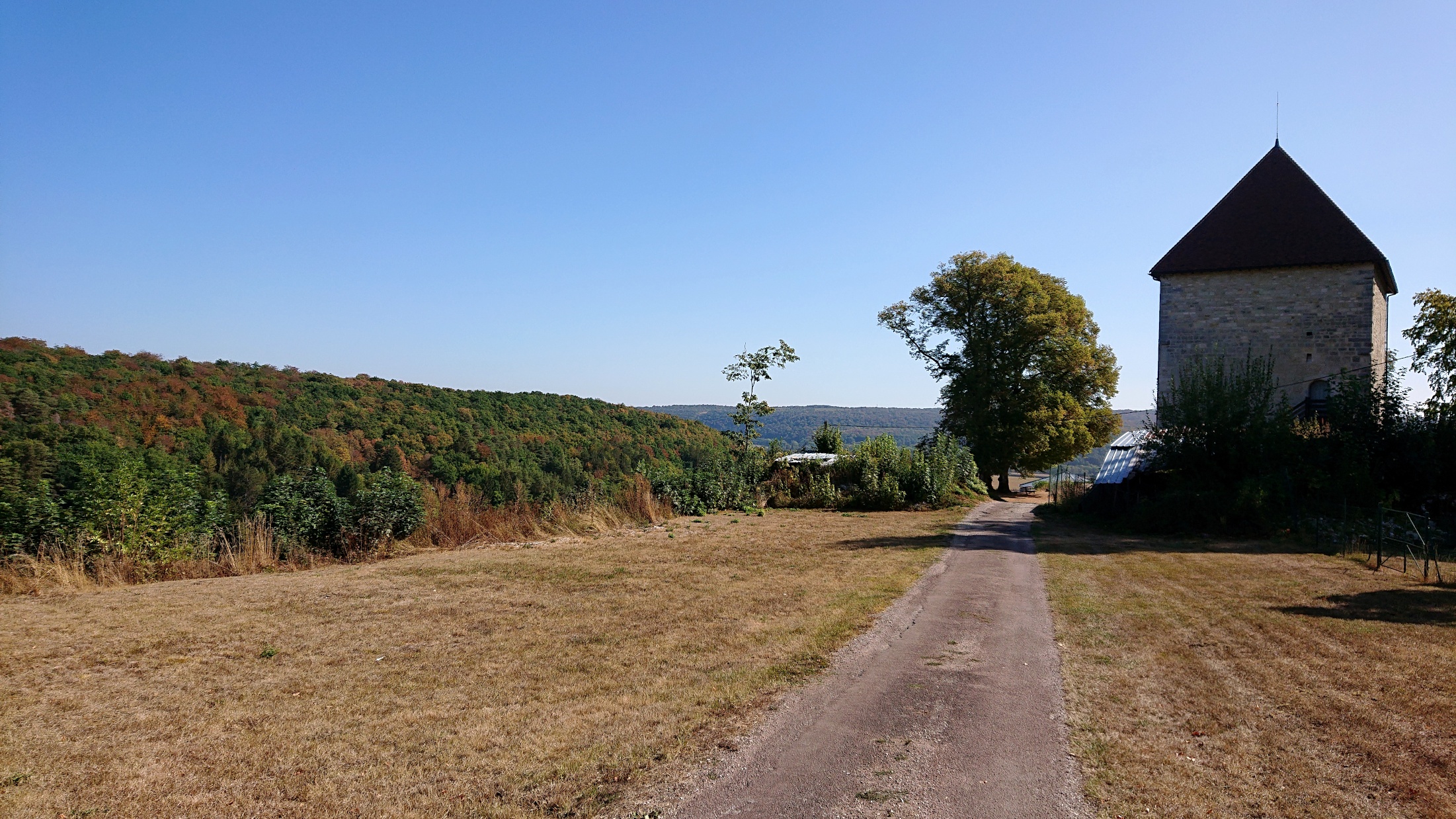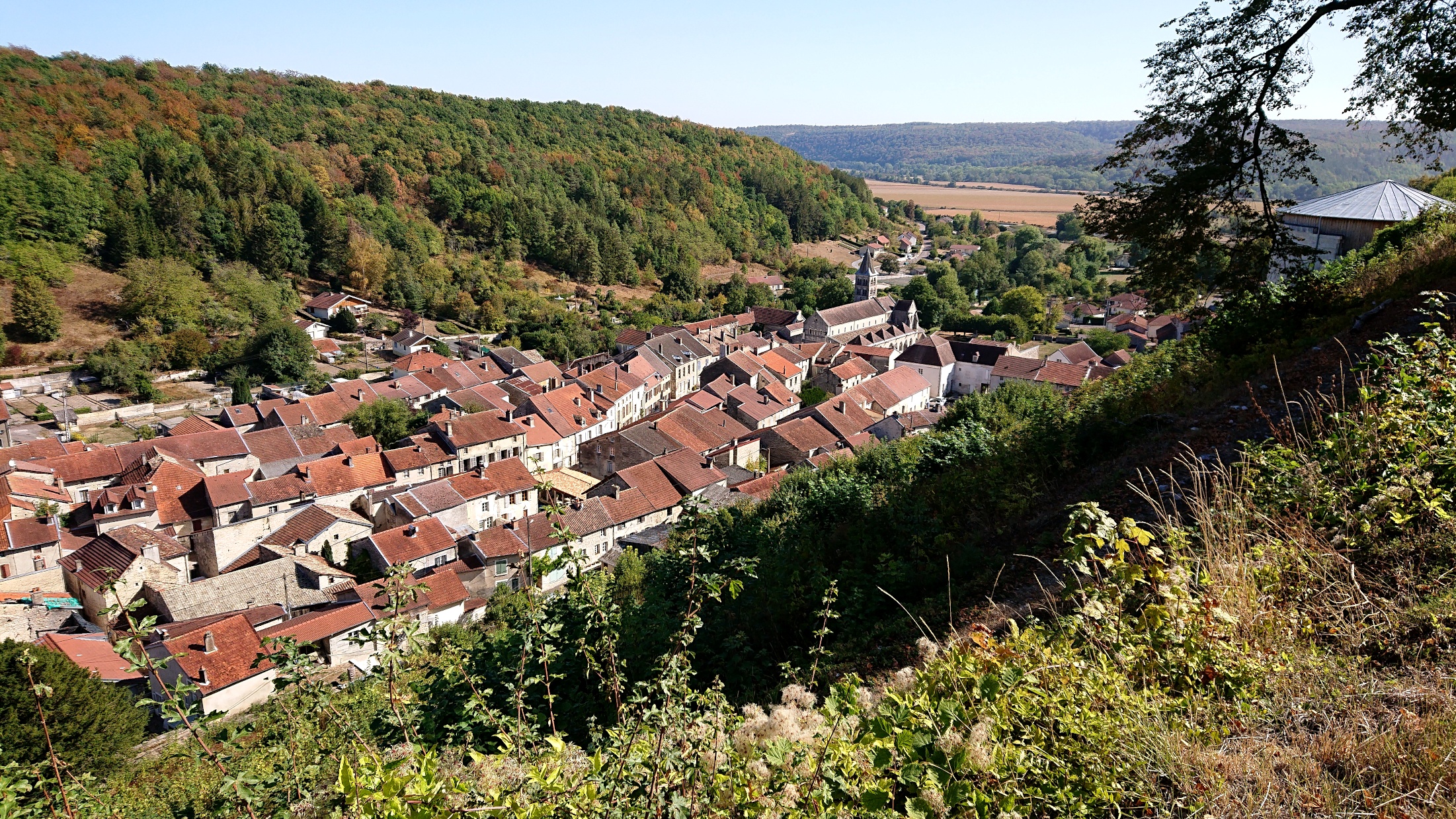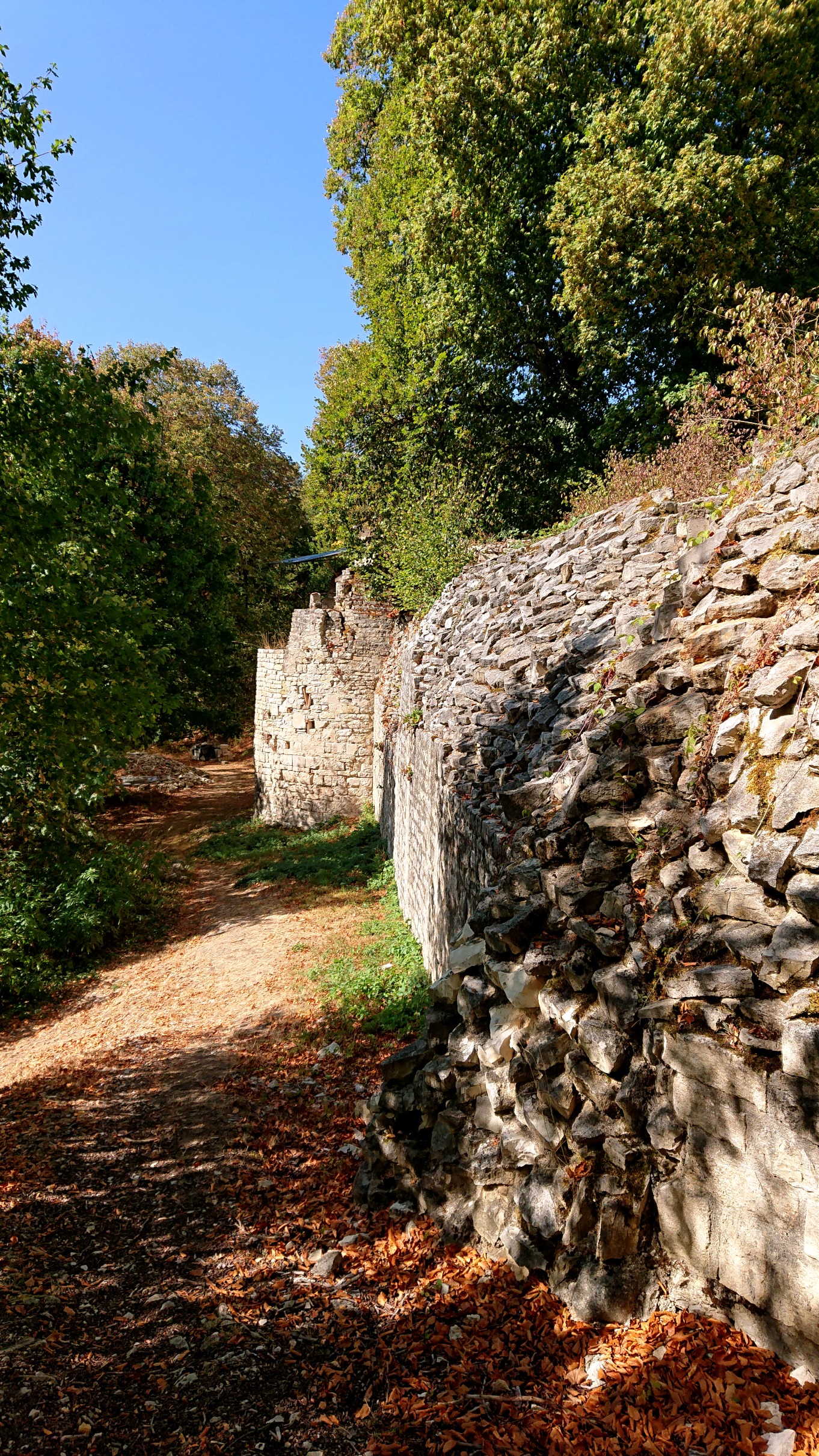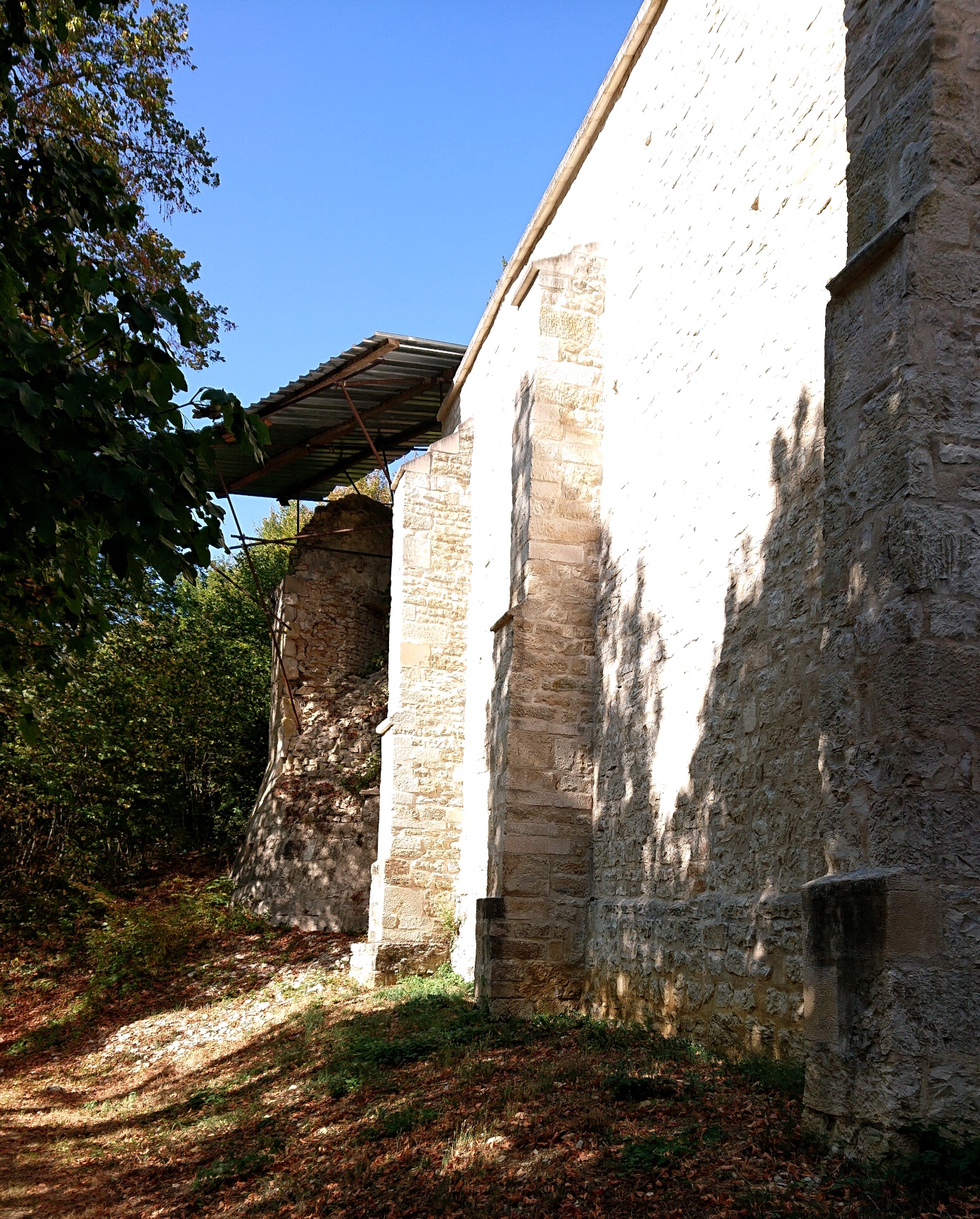 Following the road I saw a giant cross of lorraine from far away and because it was more or less on the way I decided to go there.
Turns out, Charles de Gaulle lived and was burried in Colobey-les-Deux-Églises and the giant cross is part of a museum about his life. I was intrigued, but decided to not enter the museum because it was comparatively expensive. While I am very thankful that de Gaulle defeated the Nazis and supported the l'amitié franco-allemande, I don't like the rest of his political legacy that much.


Passing the château de Dinteville I turned south to learn that some bridges were being renovated (a recurring topic as I later learned) which forced me to make a detour towards the château de Montigny-sur-Aube which I wanted to visit for its architecture and its famous vegetable garden. When I arrived, it was closed due to Corona.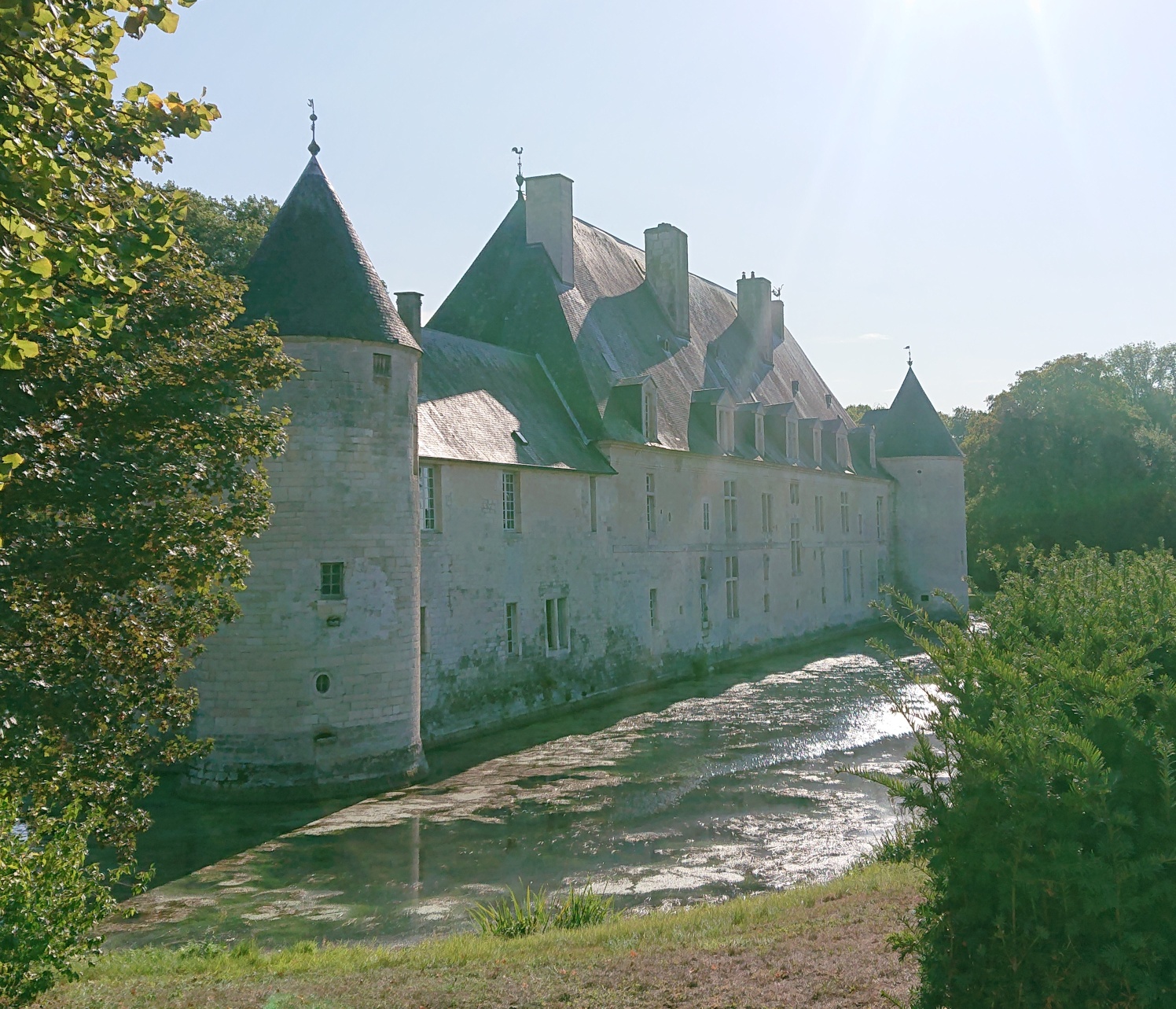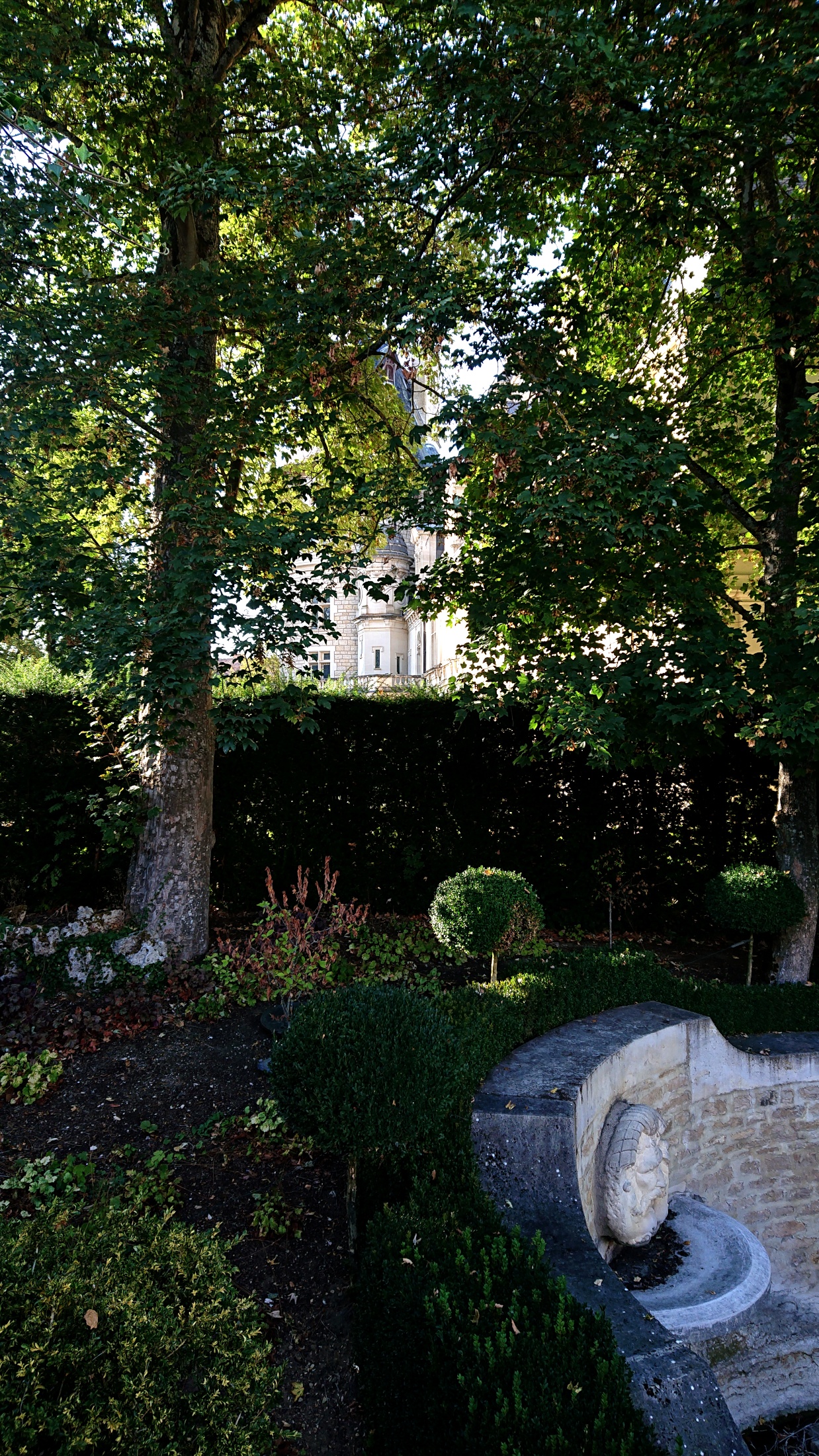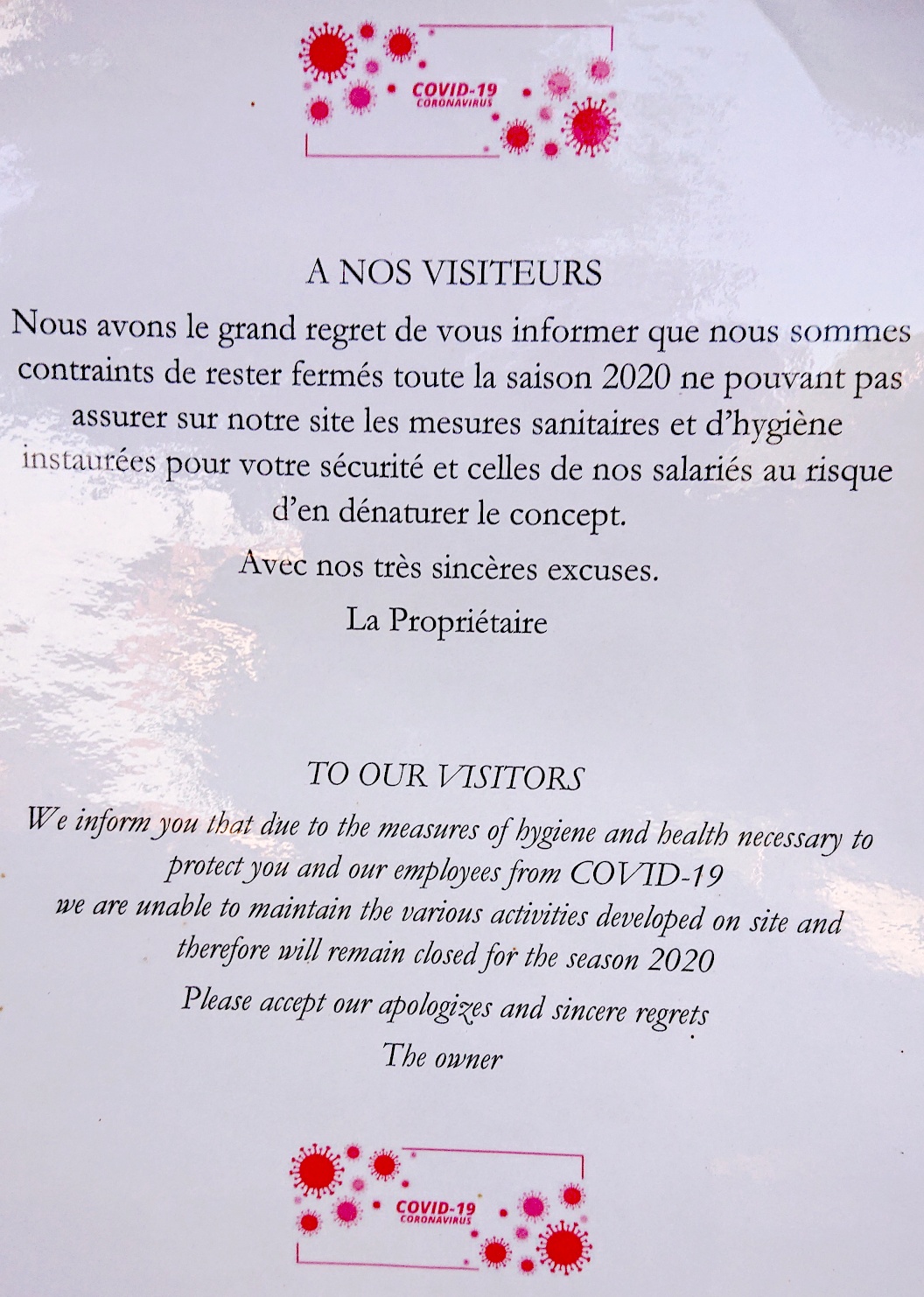 Slighty disappointed I drove further west to the next camping municipal.
Here I washed my clothes and recharged my scooter. Unfortunately I realised much too late that the nearby restaurant was closed on this day so I had to eat two muesli bars for dinner and hope for breakfast elsewhere on the way.